We are taking care of your car
Let us make sure your vehicle is performing in optimal condition.
604-802 5841 / 604-945 6453
OIL CHANGE SERVICE
Clean oil also contributes to better gas mileage. It is usually recommended that engine oil should be changed every five to ten thousand kilometers.
Radiator Flush & Coolant Replacement
Most vehicles are equipped with radiators which maintain an engine's operating temperature. It is important to check.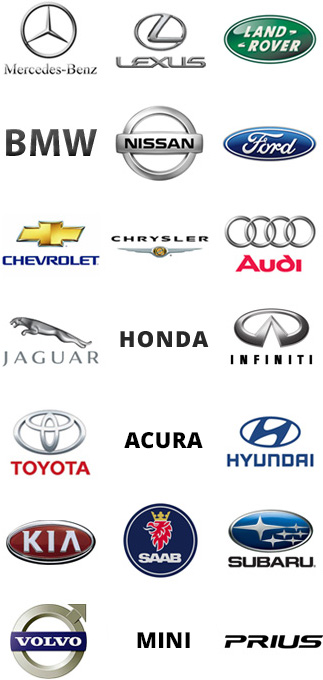 automotive mechanical repairs since 1979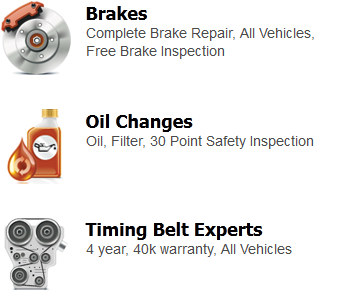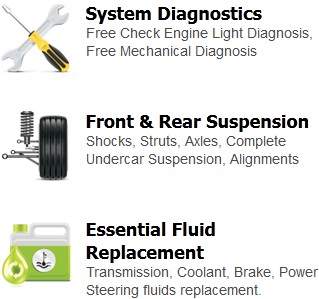 About our company
For over 40 years, we have been servicing and repairing domestic, foreign, and hybrid vehicles. Over time, we have been fortunate enough to develop such lasting, trusting relationships with our clients.



© Copyright Clarke Hill Motors